A State of P2E Games – Will We See Another Spike in 2024?
Sponsored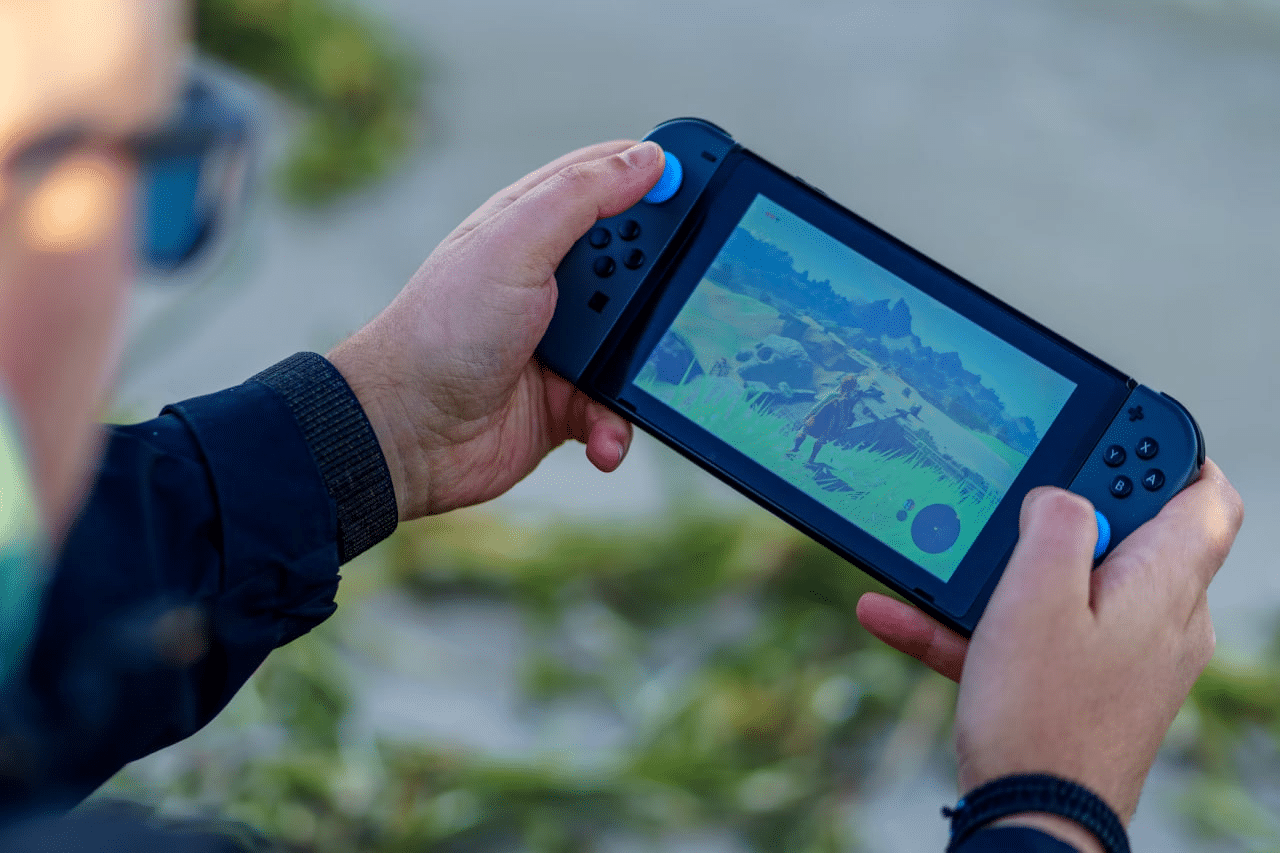 People are becoming interested in different options to earn cryptos as time goes on. Nowadays, you can do everything from trading to playing in an online casino. If you want to try the latter, contact a Bet 999 operator and get started. 
In this article, you'll learn all you need to know about the current state of P2E games and whether or not you should try them. Read on and find out everything!
What Are P2E Games?
Play-to-earn games are online games that you can engage in to earn crypto. They have become very famous in the past few years, especially since the cryptocurrency revolution. 
Nowadays, anyone can earn cryptos. You can play online games, trade, or bet in your favorite casinos. However, P2E options have been popular for a few years because you can often get started without much previous knowledge. 
When you play P2E games, you can earn coins that you're able to exchange with peers, use in decentralized exchanges, or even sell. 
In some cases, games offer rewards in the form of famous cryptocurrencies, such as Ethereum, Bitcoin, or different altcoins. 
Keep in mind that the game economy will change depending on what you're playing because developers choose the rules. 
Oftentimes, you'll also get access to various NFTs, which will add value to the game experience. 
Although earning money with these games sounds attractive, remember that your money will stay there. In other words, you can only use the cryptos for in-game assets since that's what makes the environment so rich and unique.
Exploring the Most Common Types of Games
NFT Games
Non-fungible tokens are at the core of these games. In the most famous ones, you'll be able to collect NFTs while building land or getting items.
Since NFTs are constantly changing and evolving, developers are often finding new ways to make the experience innovative and fun. 
Decentraland and CryptoKitties are two of the most popular NFT games. In the first one, you can build a unique experience as you change your land. 
CryptoKitties, on the other hand, allows you to breed and sell cute cats with one-of-a-kind features. Each of them is an NFT, and its value will depend on market fluctuations, supply, and demand. 
Farming Games
These are newer compared to NFT games. They consist of growing crops, taking care of animals, and gathering different resources. 
In farming P2E games, you'll use cryptos as you sell and buy items. Overall, the goal of this game is to turn every single aspect of the blockchain into a fun experience. 
DeFi Games
These exist due to DeFi (decentralized finance) protocols. When you play, you can stake your cryptos or earn outsized yields. 
One of the most famous examples of a DeFi game is Pool Party, which allows you to earn a different amount of cryptos depending on the amount of money you put in. 
Rewards are random when you play Pool Party, so there's always a chance of earning more money than you initially put in. 
Benefits of Playing P2E Games
When it comes to investing or choosing where to put your money, you must take your time before deciding. 
P2E games offer various benefits you might want to take advantage of, particularly if you're already in the crypto industry. You might be able to increase your assets or at least have a lot of fun. 
The first benefit of playing P2E games is that you'll be earning something with real-world value because you'll accumulate cryptos. Although you might not be able to use them outside the game environment, you're able to make some money out of your skills. 
Furthermore, P2E games are also fantastic because they've made people feel empowered. Now, you can get cryptos if you're good at a specific online activity that you can control, which may help you with your confidence. 
In addition, when you play P2E games, you'll belong to a community of people who have similar interests. You can join forums and interact with others or even make new friends. 
On many occasions, you'll have to learn new skills when you're playing P2E games, particularly if you want to improve and increase your revenue. 
Although P2E games are many people's favorite alternative to making money, they also have risks. Therefore, you mustn't try them unless you're completely sure of wanting to risk something. 
Even so, P2E games are new, so you'll be able to have fun even if you don't get much money out of them at first. 
Should You Play P2E Games Now?
Many people wonder if P2E games are worth it right now. The truth is that technology is always evolving, so there are innovative alternatives that might make older ones less attractive. 
However, integrating P2E games with other investment alternatives doesn't seem completely impossible. On the contrary, many people are earning real-life money for developing new updates and options, and others are finding ways to monetize their in-game assets. 
As with any investment type, you have to consider the possible risks and rewards before putting any money into it.
The P2E game space is still evolving, so people will need to wait some more time to determine if it's the most lucrative option. 
Even so, nowadays, it could be a fantastic one since you can have fun while also increasing your income. With time, you could make new friends and refine your skills. 
P2E games became very famous for a reason – they're very convenient. Therefore, if you're thinking about playing them, consider the possible benefits and gauge the risks. 
Final Thoughts
P2E games have revolutionized the world of cryptos and NFTs because now, you don't need to know a lot or be a trader to earn digital currencies. 
When you play P2E games, you have to refine your skills until you're able to earn as much as you want. 
Although the industry is still developing and needs a lot of time, P2E games could be the ideal option if you want to have fun and possibly increase your income. 
Bonjour! Find the best way to buy bitcoin in France with various methods. Read this guide now to find out where to buy bitcoin in France. How to buy b...
Sometimes when things come along that are brand new and generating quite a buzz, like the metaverse, it's often as useful to know what they aren't...
Sponsored
Decentralized Finance, also known as DeFi, has experienced rapid growth in recent years. This innovation combines the best of blockchain techno...