8 tips how to find NFT projects early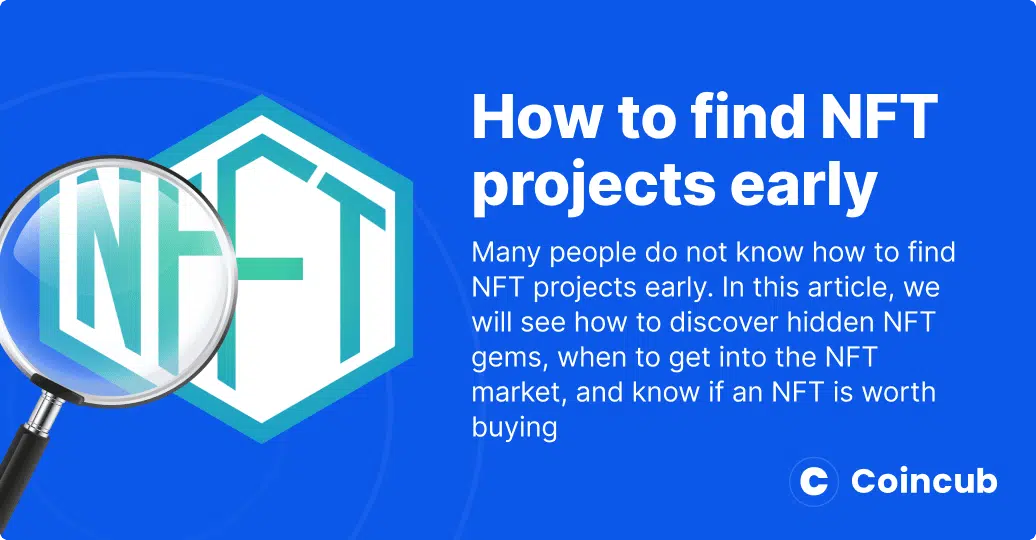 Many people do not know how to find NFT projects early. In this article, we will see how to discover hidden NFT gems, when to get into the NFT market, and know if an NFT is worth buying.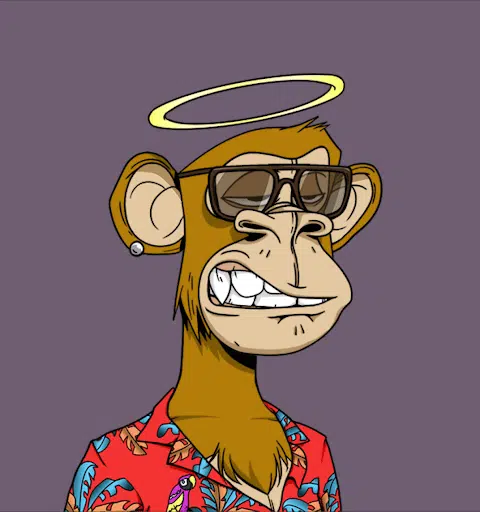 NFTs have gone from being the rave of the crypto world to absolute silence. No one seems interested in buying a jpeg, no matter how non-fungible we crypto natives claim it is. To be fair, the entire world economy is not going well. The stock market is falling; US financial numbers are not looking good answer might just be at the edge of another global recession.
Sales on OpenSea, the world's largest NFT marketplace, fell from 1.6 million ETH in January to 291k ETH in August, representing an 82% fall in just 8 months. So, you might want to stop reading this article right now and say, 'Well, no one is going to buy NFTs anymore.' that's not entirely true, and here's why
Are NFTs still useful?
The short answer is yes. NFTs will continue to be useful for almost every sphere of life, from education to food. Did Dolce and Gabbana release an exclusive $6 million fashion collection? Or Nike and RTFKT made sneaker NFTs into real-life kicks? There is so much utility! But only if we give the jpegs a chance.
How to find upcoming NFT projects
The best time to find good NFT projects is before mints. To know how to find good NFT projects, you must do a lot of research. Look for NFT drop sites that tell you when an upcoming NFT drops, its mint price, and the strength of its Twitter/ Discord communities. We will look at 10 of these websites later in this article. 
The second way you can catch NFT projects early is to follow top NFT influencers on Twitter. These influencers usually tell their followers what To buy a new project or when you mint an upcoming NFT collection. But, you have to be careful; it is a wild world out there. Some just shill so you can buy, and they go poof.
How to find NFT projects before mint
If you want to catch an NFT project before mints, pay attention to NFT marketplaces. Many people use these marketplaces to trade NFTs. You can up your game by checking for upcoming mints. The good thing is the NFT will drop, so preparing for mint is easier. Two marketplaces you can start with are OpenSea and the Binance NFT marketplace. You can also use Youtube to help you how to find out about new NFT projects. Some channels explain a new project and why it is probably a good idea to buy. Now, where to find NFT projects:
8 websites to find NFT gems easily
1. Upcomingnft
Upcomingnft is primarily an NFT drop website that tells you when an NFT is having its presale, mint, or if it is live already; as with other NFT calendar sites, you can see the mint date, community strength, and mint price. Check closed or yet-to-be-announced collections. You might find some real gems there.
2. NFT Upcomer
One of the best NFT drop sites because of its beautiful UI and easy navigation feature. On NFT Upcomer, users can view 'today's drops and ongoing drops to see what is hot. To unearth some gems, look in the upcoming drops section.
3. NFT Watcher
Innovative and advanced, this third NFT calendar has gone a step further to design a mobile app where users can get notified of NFT drops on the go. NFT Watcher shows anyone how to find nft projects early through the 'newly listed drops' section that provides collection fresh from the oven.
4. NFT Evening
While NFT Evening is not exactly an NFT calendar, it is a valuable site for NFT drops as you can select to view drops from ONLY one of the 10+ blockchains listed on the site.
5. NFT Calendar
Highly informative and timely, NFT Calendar has to be on this list. It shows you a summary of each drop at a glance, how many NFTs are minting: per day or blockchain.
6. Oxalus
Gamers would swoon over Oxlaus as it has a dedicated section for upcoming and existing gaming NFTs. Even non-gamers would find the market analytics and NFT calendar very helpful.
7. NFT Drops Calendar
For NFT giveaways, news, stats, and drops, NFT Drops Calendar passes the mark excellently. It is also a good place to check lots of upcoming free mints.
8. Rarity Sniper
Rarity Sniper is one website no one involved with NFTs should miss. Apart from its obvious function of checking NFT rarity, it has an informative NFT calendar and will allow you to filter sales criteria while searching for new drops.
FAQs
When is the best time to get into NFTs?
When the crypto market is green, that's right, NFTs are still crypto at their core and are still positively correlated to the larger cryptocurrency market, although there could be exceptions. When BTC starts going green, it is usually the best time to begin scouting for upcoming NFTs and get your finger ready for mint.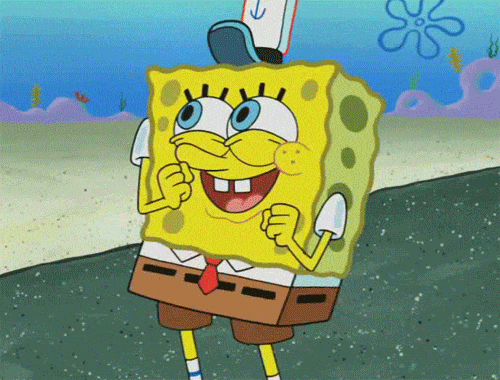 How do I know if an NFT collection is worth buying?
With NFTs, sadly, you have to look beyond the art, darling. While good art can be a factor for NFT's success, a more important factor is its community, even over utility. NFTs feed off hype: the more hyped its community is, the higher its chances of making you heavy bucks. Check for influencers and celebrities too. Follow the hype!
What crypto can I use to buy NFTs?
Ethereum, Solana, Matic, and Avax are popular coins for NFT purchases. Although some platforms accept other cryptos like Decentraland and Fantom, you should stick to the more popular ones.
The advice in this article is not financial advice; it is for educational purposes only.
Bonjour! Find the best way to buy bitcoin in France with various methods. Read this guide now to find out where to buy bitcoin in France. How to buy b...
Sometimes when things come along that are brand new and generating quite a buzz, like the metaverse, it's often as useful to know what they aren't...
Sponsored
Decentralized Finance, also known as DeFi, has experienced rapid growth in recent years. This innovation combines the best of blockchain techno...